Elegance Meets Simplicity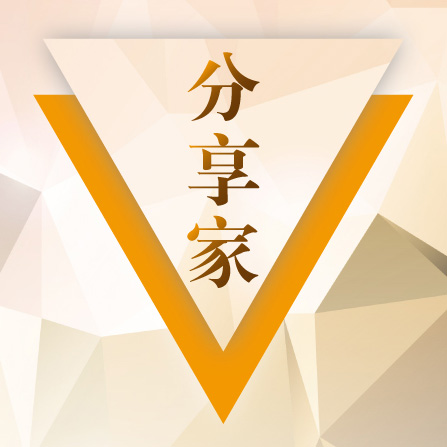 Dickson whole house interior design
Dickson created 'Elegance Meets Simplicity', a distinctive interior design style, to give prominence to its furniture products.
Designers and customers often do not thoroughly understand the design concepts behind
the furniture they choose, resulting mismatched designs between furniture and interior.
Dickson headquarter provides a total home solution package that includes
furniture selection and arrangement, interior design, home plans, 3D renderings and construction drawings to
satisfy the high-end customer's pursuit of modern quality life.
This combination of professional knowledge of furniture and interior design elevates simple retail sales to
a new level of premium, professional business model.
To learn more about 'Elegance Meets Simplicity', please contact Ms. Judy Ngai, E-mail: judy@dickson.com.cn
copyright © 1981-2016 DICKSON Furniture
follow us on

粤ICP备06010571号